Lians Jadan is known throughout the world as a creative self-taught image maker and visionary whose passion for the visual image is lush and unique. His career began in high fashion, having editorials appearing in distinguished publications as VogueItalia.com, Prim, BG, Graphis, Business Destinations, Cliché, Hour, Dbusiness, and Hint magazines. Throughout his life's work he captures rich, dramatic photos and chic fashion exposé's with cinematic flair.
His experiences and collaborations have nurtured his wide range of styles including advertising, beauty, lifestyle, motion, portraiture and automotive.  In addition to his photography, he has since moved on to become one of the leading consultants in the creative industry including film and advertising, building relationships with fellow talented innovators allowing him the ability to make any production come to fruition. Always with a generous smile, grace and devotion to the task at hand, he travels the world with intense dedication for every aspect of production, creatively matching his client's overall vision and needs.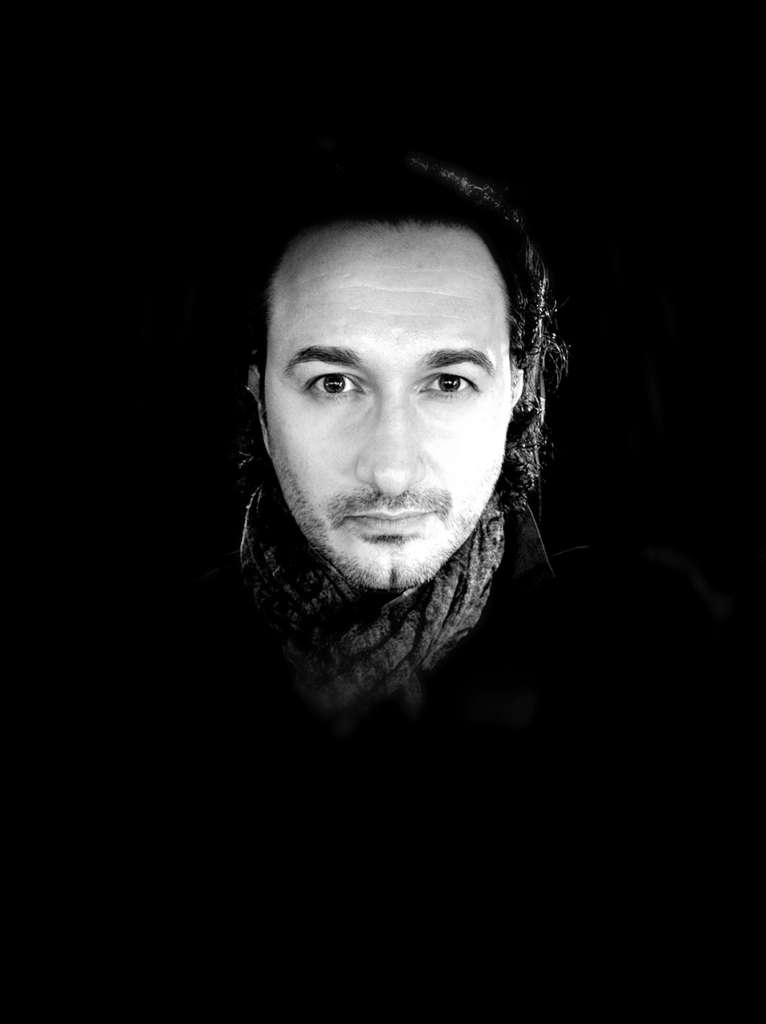 Lians has recently been shortlisted for the renowned Communication Arts Photography Awards along with being selected for the prestigious American Photography Awards and one of Lürzer's Archive top 200 ad photographers worldwide.
Selected Client List:
alfa romeo | amuleti j fashion group | audi | bg magazine | bombay gin | business destinations magazine | campbell ewald | cbs | chevy | chrysler | clear magazine | cleveland clinic | cliche magazine | coming up magazine | commonwealth | cw50 | dollhouse clothing | doner | fender | goodby, silverstein & partners | harman kardon | hickey freeman | hint mag | hutchinson scofield | inkslinger clothing | jeep | kaiser permanente | leg apparel | life fitness | linda dresner | mccann | motorcity casino | prim magazine | ram | rivian | sony | styleline magazine | gtb | the nailco group | tmv | union adworks | us mint | vigoss jeans | vogue italia | warner brother's music | warrior hockey | weber shandwick | word records